SIYE Issues
These are the error messages I keep getting every time I type:
http://www.siye.co.uk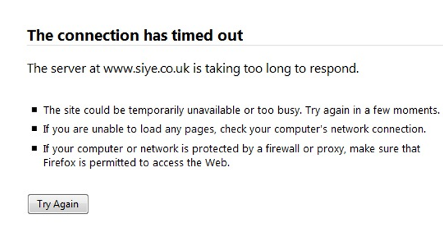 (
link
)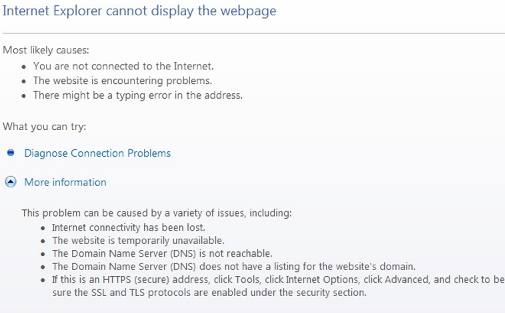 (
link
)

(
link
)
So I know it's not my browser. I've tried the "ping www.siye.co.uk" thing and I even tried resetting my router and neither have worked. The folks at SIYE say they recently changed servers, but I seem to be the only person (that I know of, anyway) having problems getting on the site (I haven't been able to access SIYE since Thursday or Friday of last week). Any suggestions?
Call me a hypocrite, but I still love SIYE. Ok, I still love SIYE when I can access it. Which, btw, isn't now. I've contacted the Tech Guy on SIYE, but still haven't managed to resolve anything. I'm just wondering if I have any uber-tech-savvy friends on here who might be able to help me, assuming the problem is on my end.